Apply for
Residential and Commercial Property Leases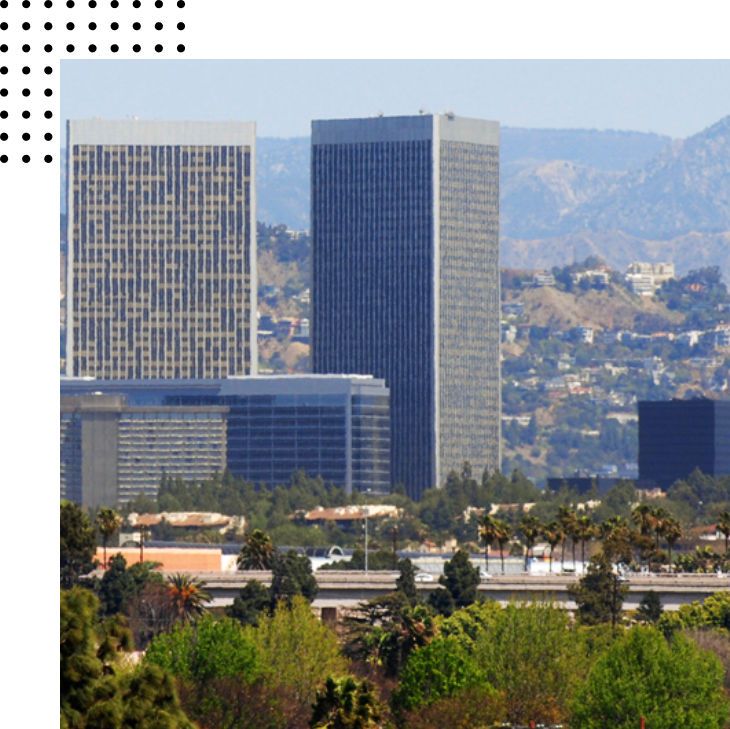 To ensure the swift and accurate processing of your application, the following documentation must be provided:
1. Completely fill out and sign your application legibly for each adult occupant.
2. All applications must be submitted with a $40.00 non-refundable application fee.
3. A copy of a state-issued picture ID (photo-quality copy is preferable) and Social Security Card for each adult occupant.
4. Copies of the last three (3) months of paycheck stubs and/or documentation for all income, assets, and liabilities represented on the application and/or financial statement.
5. Once completed, please return the above items to the address below.